services
home
menu
us
services
I-D
press
contact
all

The restaurant
"We have a permanent commitment to the highest standards of total quality and innovation"



Melting Pot´s first project in Bolivia is GUSTU ("flavor" in Quechua), a haute cuisine restaurant whose simple and innovative gastronomic offer uses exclusively Bolivian products with the aim of spreading the productive potential, cultural richness and biodiversity of the country, seeking revalorization and recognition for the Bolivian native products, local flavors and ancient knowledge to propel the national culture and food heritage engines of socio-economic progress for Bolivian people.
Since its opening in 2013, GUSTU works with a deep respect for each product, recognizing its journey from distant productive plots in a permanent search to understand Bolivia through products from all Bolivia´s ecosystems, from the cold and arid Andean landscapes, passing through the valleys generous and warm vegetation, to the richness of Amazonian wetlands and rivers, without forgetting its hardworking and friendly people and its diverse cultural richness, the basis of the national identity.

Catering
GUSTU is a family of culinary businesses that work exclusively with native products from all ecosystems of the Bolivian territory, revalorizing Bolivian natural, cultural and geographical variety to offer a wide range of possibilities designed to meet all the requirements of our customers and friends with the highest standards of total quality and innovation in haute cuisine.
With an experienced team of event organizers, highly trained service staff, talented chefs and expert sommeliers and bartenders, we provide catering services for special events at our facilities as well as in private homes, event halls, office spaces and/or any location selected by our clients inside and outside the city of La Paz including events outside of the national territory.
Our services include:
Catering for special events with exclusive offers for weddings, family events, business conventions, business meetings, presentations, product launches and inaugurations.

High end service for private events, with an exclusive offering of lunches, dinners, creative cocktails and signature snacks.

Consulting
With experienced staff in different gastronomic fields, GUSTU offers advisory and consulting services such as:
Culinary Advice

Cooking Training

Service Training

Menu Design

Kitchen Layout Design

Operational Processes Development

Resources Optimization

Creation of Custom Recipes

Control of Costs, Inventories and Waste Management

Evaluation of Gastronomic Services
Especial events
Gustu Restaurant offers a gourmet experience with high-end gastronomy and first-class service for special occasions and formal events, with an experienced team of event organizers and talented chefs.
Whether for lunches, dinners or cocktails, we go to the place of your choice, to your company´s facilities or, if you want a meeting in the privacy of your home, we offer memorable gastronomic experiences to celebrate each event and occasion.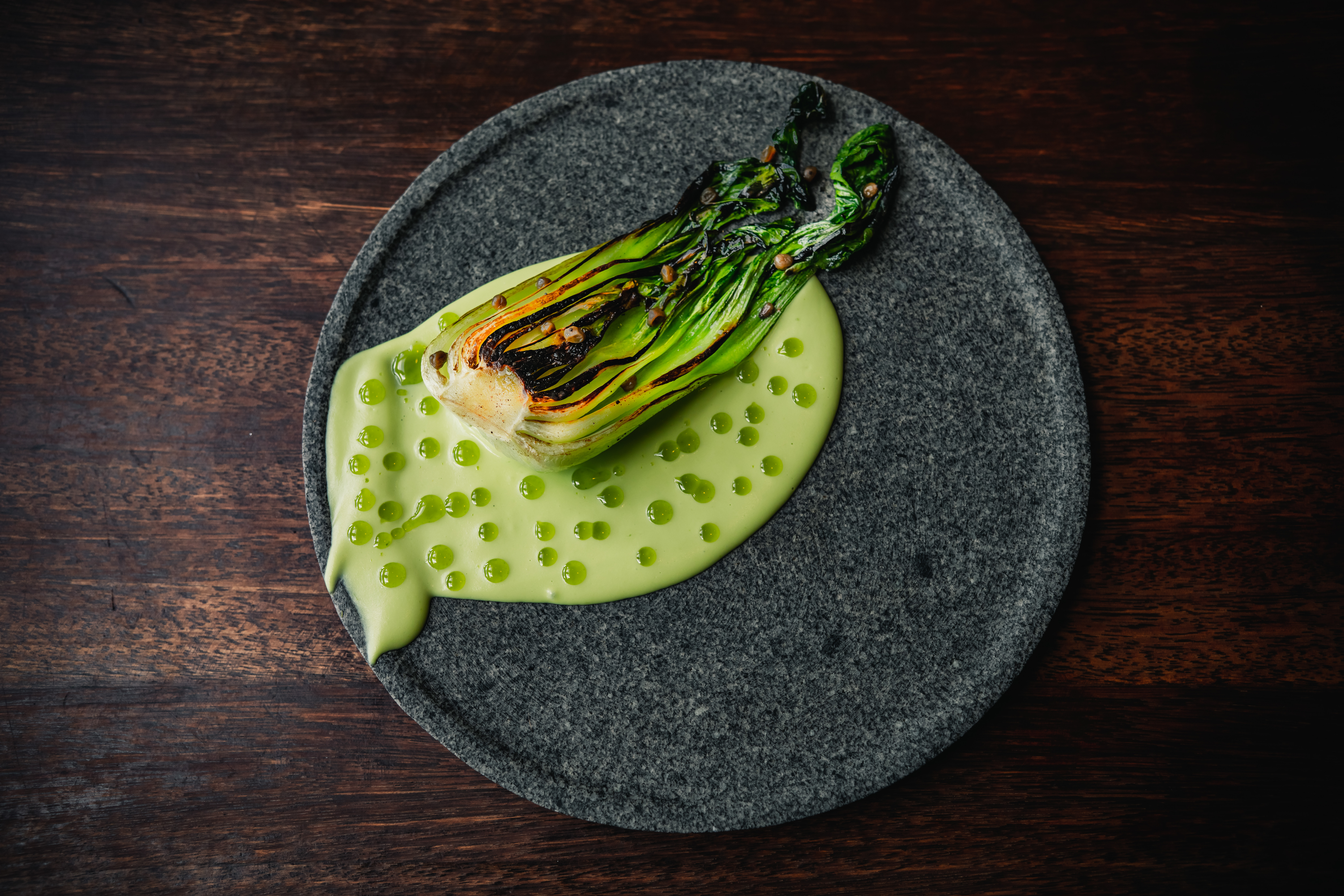 Recipes
Recipes.
Every week we're gonna upload a new recipe, from a member of our team.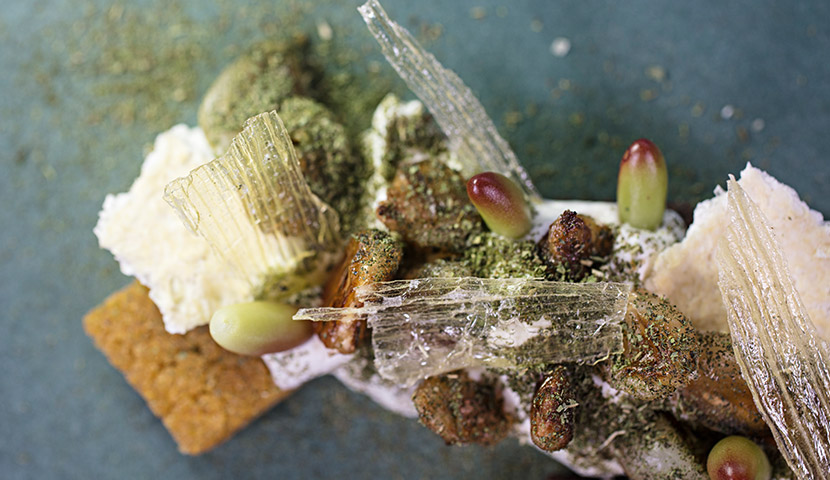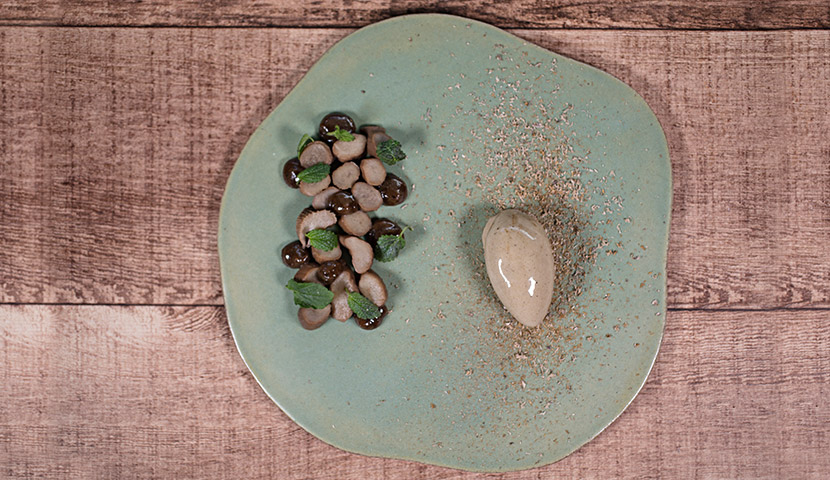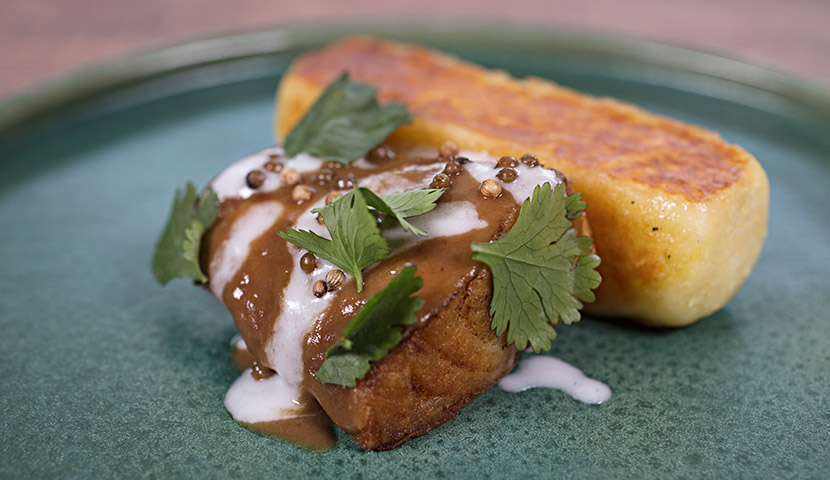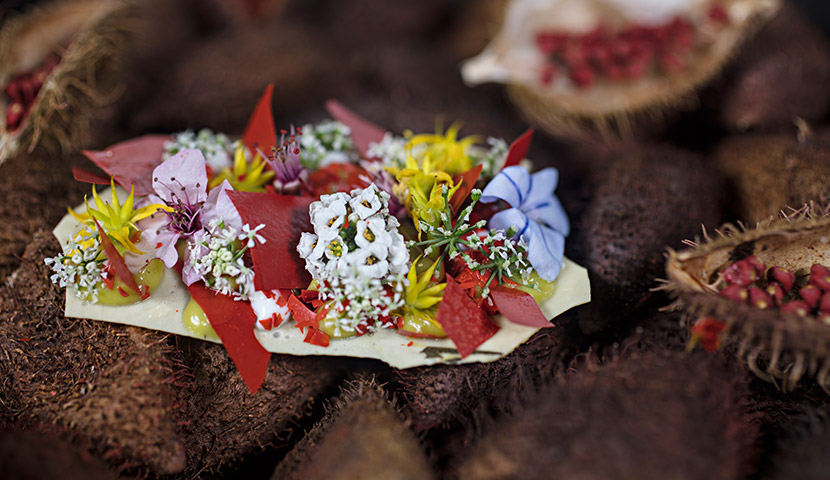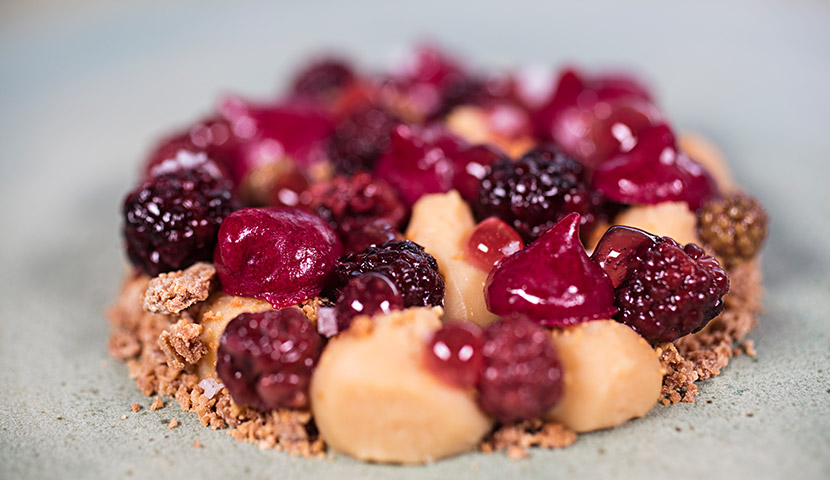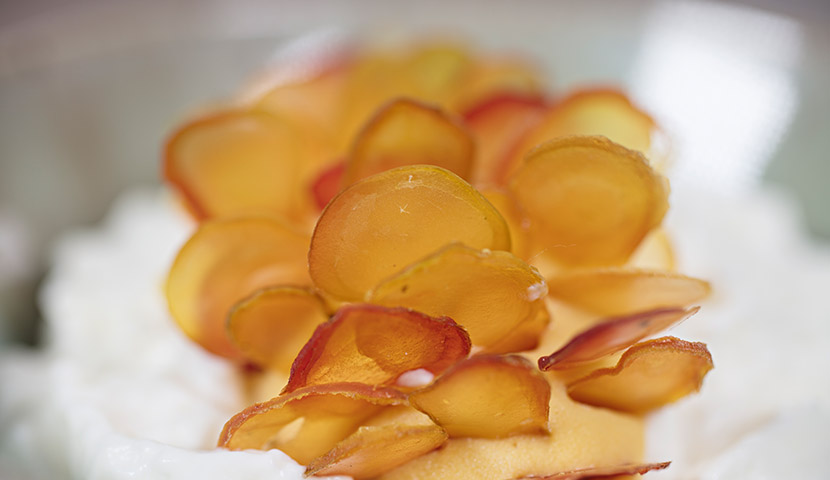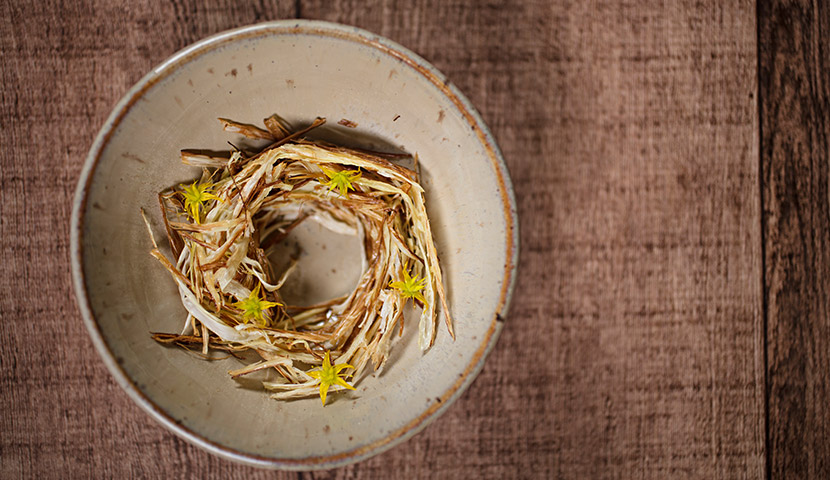 pEz4Obktr7E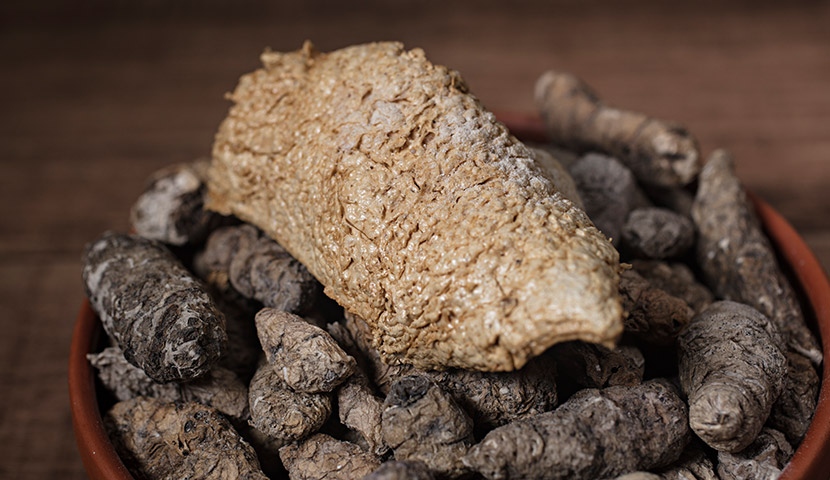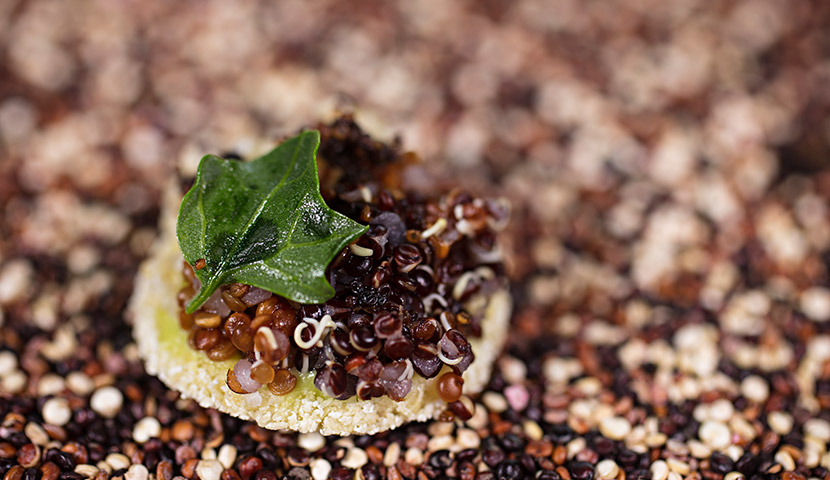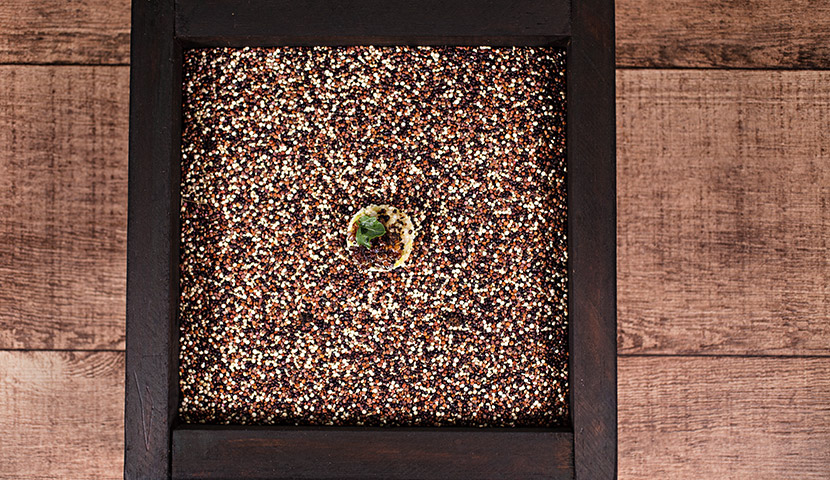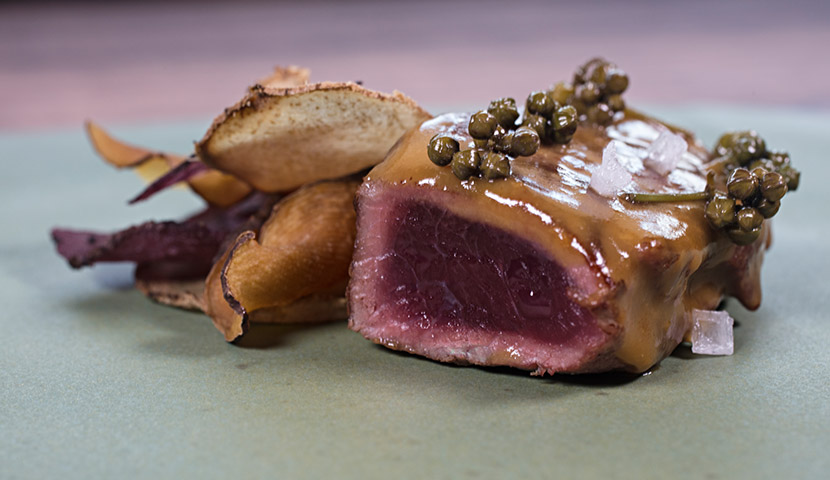 KfpIpSerI9s
Week #1
/archivos/temp/Semana #1 | Bok Choy, Habas & Perejil.pdf
https://www.facebook.com/RestaurantGUSTU/
Facebook
https://www.instagram.com/gusturestaurant/
Instagram
https://twitter.com/gusturestaurant
Twitter
https://www.youtube.com/channel/UCnKasFfTxFcC7Lr9XiKzmew
Youtube